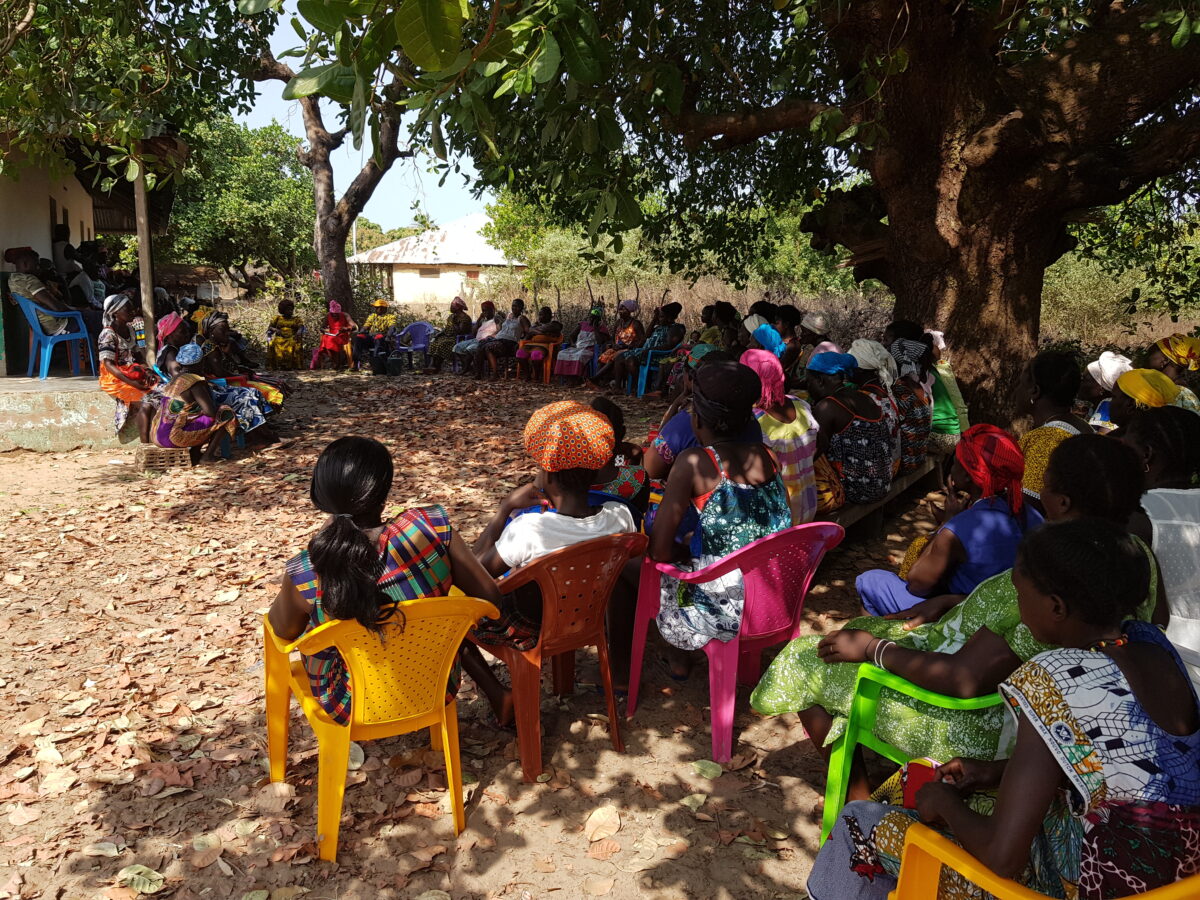 Our mission
The BioGuinea Foundation's mission is to provide financial resources and mobilize partnerships to benefit biodiversity conservation, sustainable community development and environmental education in Guinea Bissau.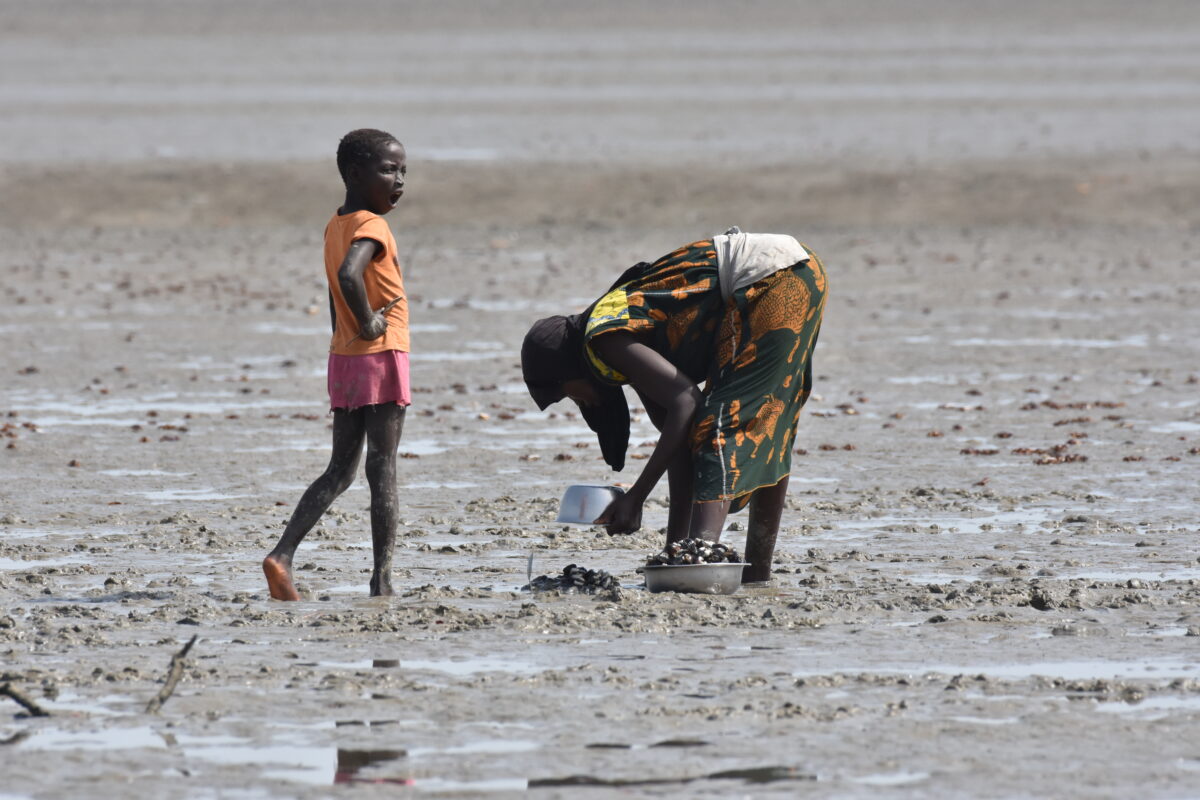 Thematic Priorities
The Foundation's mandate covers the whole territory of Guinea Bissau. However, its first interventions are oriented towards the needs of Protected Areas and the populations living therein. Areas of intervention are focused on:
Biodiversity conservation (species, habitats, ecosystems, cultural practices linked to and favorable to conservation);
Maintaining ecosystem services for local communities, present and future;
Improving the resilience of local communities to impoverishment factors and the effects of climate change;
The mobilization and reinforcement of the abilities of local actors to respond to critical priorities; and
The promotion of environmental education.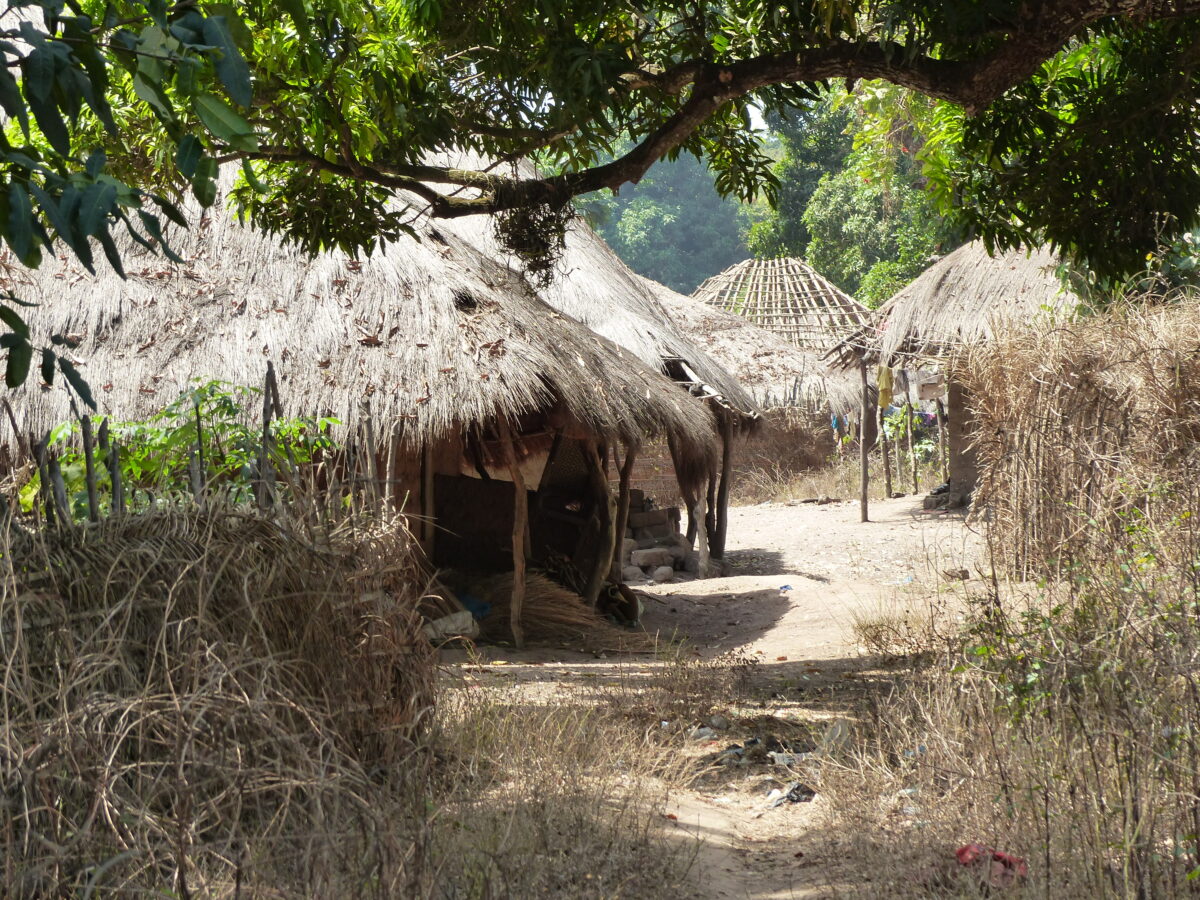 Who can receive Foundation grants?
The Foundation can support
Agencies responsible for the management of protected areas and their partners,
Civil society organizations whose activities are aligned with the priorities of the Foundation including: organized local communities, NGOs, women's associations, professional associations etc.);
Academic and research institutions;
Organizations with advanced expertise in the environmental fields; and
Individuals not affiliated with organizations.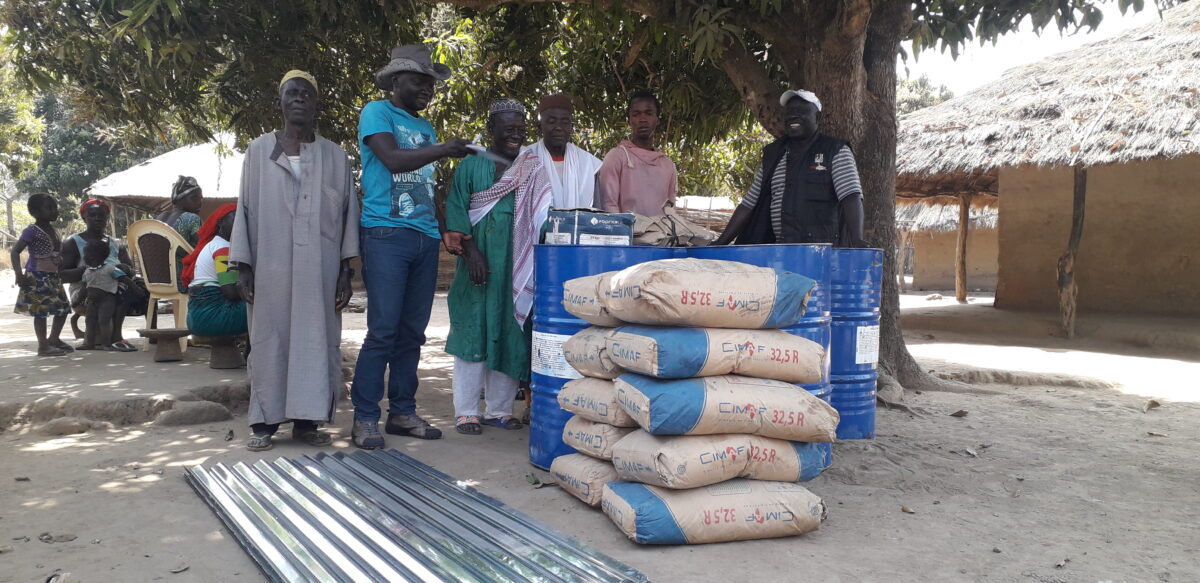 FBG Fundraising goal
The goal of FBG's fundraising efforts is to sustainably generate one million USD in interest income annually by expanding our endowment fund to US$ 28 Million by 2030. Our interim target is to raise US$ 15 million by 2025.
In addition, FBG is committed to supporting IBAP, the national parks authority, in in their ongoing fundraising efforts to meet operational and field expenses.